Palantir Press exists to publish, profit, partner and play in the indie book movement.
Our first title, Tōru: Wayfarer Returns, launched on February 16, 2016 as the first installment in the Sakura Steam series.
As part of our small but sturdy creative community here in Leadville, Colorado,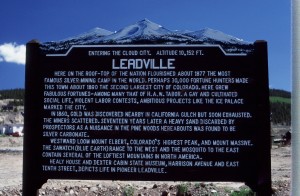 we look forward to helping other authors and indie publishers learn how to write, publish and market awesomely great, beautiful books. As we stand up alongside others here in town who share our love for reading and writing and art, the Cloud City Writers, Alpha Peak, the Zuni Canyon Institute, Harperrose Studios, the Leadville Arts Coalition, our local independent bookstore Bookmine and the great librarians at the Lake County Library and the Colorado Mountain College Library, we look forward to contributing our voice and presence to theirs.
As our way of joining the broader indie publishing movement, we also look forward to offering free reviews–honest, tough, thoughtful and supportive–to other indie writers nationwide.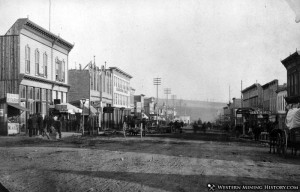 Palantir Press may be new, but Leadville's history of involvement with literary and cultural figures is long and colorful. Many a famous author has stood upon the stage of our Tabor Opera House.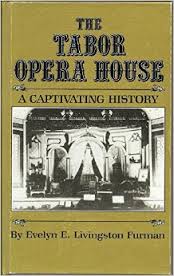 Robert Weller reported in 1999 the following anecdote found as well in Roy Morris's account of a young Oscar Wilde in North America:
"In 1882, Oscar Wilde visited this rough-and-tumble mining town high in the Rockies and read the works of Renaissance author Benvenuto Cellini to a group of townspeople.
The crowd liked it so much they asked Wilde why he hadn't brought the writer along. Wilde was forced to explain that the Renaissance-era Cellini was dead.
"Who shot him?" someone in the crowd asked."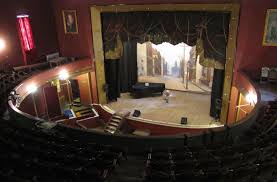 While the cultural gap between Oscar Wilde and his rough mining town audience may have been great, we are fortunate to live in a time when literature and culture both high and low can reach the most remote places on earth thanks to the marvels of modern digital technology.
We look forward to using that technology to add our voice to the national conversation, beaming to you live from 10,152 feet high here in Leadville, Colorado.