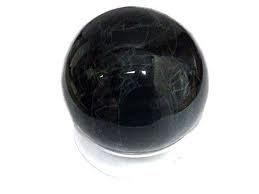 A palantir is the seeing eye stone wizards used to see both good and evil in Tolkien's world. We hope our personal palantir will help us spot indie gems so we can share them with the world through our publishing efforts and our free reviews for indie writers. May our palantir also help us find a path to avoid the dangers and obstacles of the independent publishing world.
At Palantir Press, we're geeks fascinated by today's publishing technology, the Do-It-Yourself ethos of the Maker Movement and the opportunity to reach anyone anywhere anytime with today's tools. We love books and stories that are sometimes a little off the beaten track, but worth the ride for those who find them.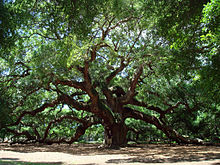 We're an acorn dreaming of our oak tree future. One step at a time, one book at a time, one author at a time, we plan to grow and participate in the indie publishing movement and bring great books into the world. We want to share what we learn and do in independent publishing with our fellow writers as we publish. We want to help other writers reach their goals by helping with free indie reviews. We want to sell lots of great books by great authors, books that we love and want to see in the world.